Beautiful container gardening services.
We help make your life even more beautiful with our container gardening services. We offer seasonal installations, custom planters, and plant gift sets.
Based in lovely Greenville, SC.
Installations
These seasonal installations are one of our favorite ways to serve your container gardening needs. What better way to greet and offer some cheer to your family and guests than with our beautiful seasonal displays?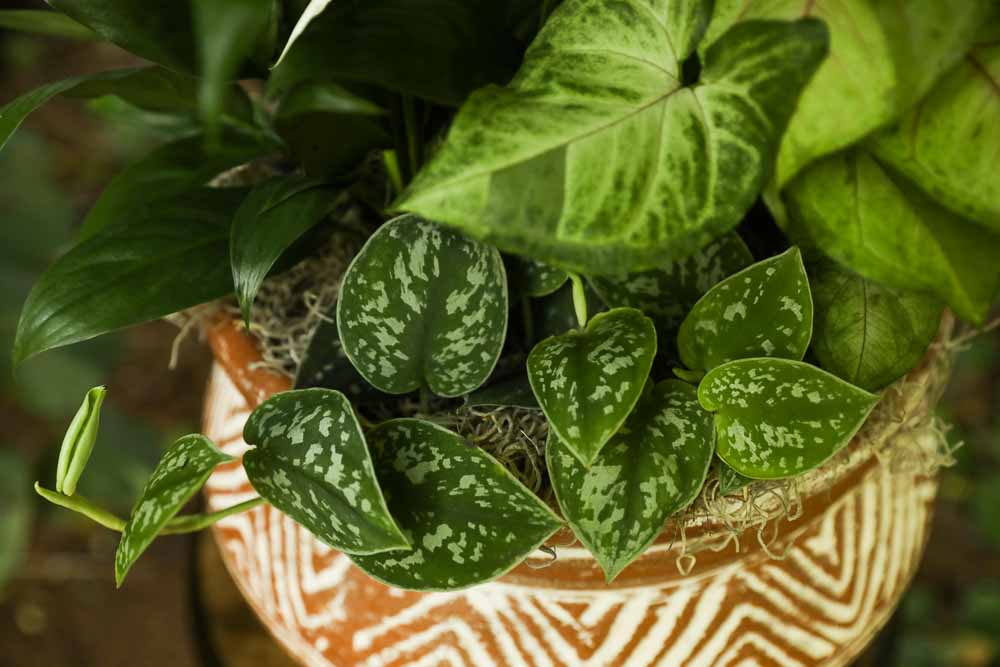 Custom Plant Sets
We offer a premium, custom plant service to meet your container gardening needs. If you need to freshen up a planter or get brand new planters, we're here to help.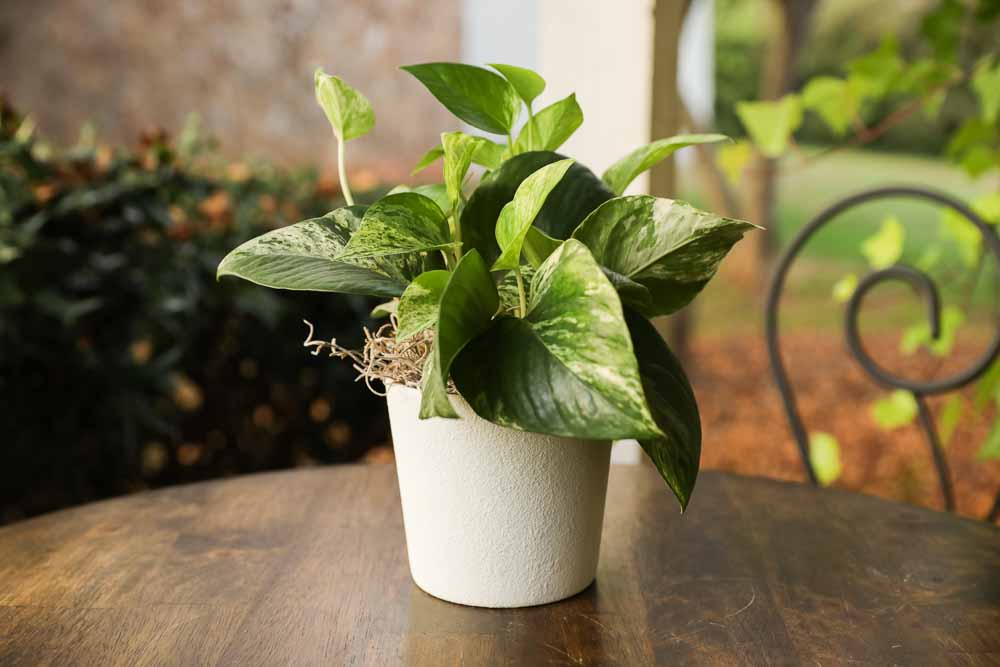 Houseplants
We offer carefully curated potted plant sets to brighten your home or business. If you have a place that could use one of our potted plant sets, check out our standard plants and let us know what you need. These are perfect for gifting to yourself or someone else.
Rachel Mantooth
December 6, 2020.
Buying a plant from Porch View Plants was a great way to support local business and the best investment for the most beautiful plants! They set me up for success by asking the right questions to pair me with plants that would thrive in my home, educated me with proper plant care, and continue to check in on how my plants are doing! They are always available to answer any questions I have. All of these reasons are why I will continue to appreciate and support their business because they TRULY care about each plant and it's new home. Their plants are pieces of art.
Ann Reese
December 3, 2020.
They potted snake plants and a cat palm in gorgeous pots with decorative stone on top. Then delivered to our house and checked in later to see how the plants were doing! Amazing!!
Sarah Greene
November 12, 2020.
I've been loving my glass terrarium from Porch View Plants! I've always loved terrariums and I'm so glad I finally got one from Tiffany. It was beautifully packaged and came with plant descriptions and instructions for its care. It's gotten so many compliments and it's growing happily almost 2 months in (and I've just watered it for the first time!)
Emily Johnson
October 7, 2020.
Tiffany's plants are the cutest and healthiest plants ever! And after the plants go home with you, she gives you care tips to make sure they stay healthy!
Lisset Bourgeois
September 20, 2020.
If you're looking for beautiful plants and pots sets then Porch View Plants is your answer! Every plant and pot is styled perfectly! I bought two this year and they are both thriving! I have them sitting on my window sill and even my hubby was surprised that they looked so green! He said, "maybe you have a green thumb after all" ☺️ Those little plants have truly brought so much joy into my life! They were healthy when I bought them and Tiffany gave me detailed instructions on how to maintain them. I can't say enough good things about my experience with Porch View Plants. Tiffany is so knowledgeable and caring and really wants you to be happy with your purchase! I'm one happy customer! Sincerely, Lisset
The Team
We are Caleb and Tiffany, a husband and wife creative duo, pouring our energy into creating beautiful plant sets, combination planters, and installations for your home or workplace.
Please consider leaving us a Google 5-star review and a Facebook recommendation.